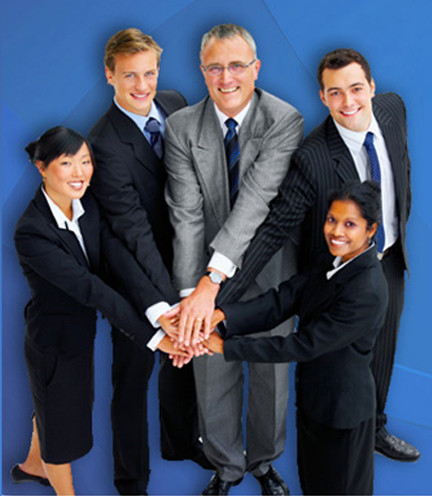 NPC Exclusive LOCAL AFFILIATE


The #1 Short Sale Service In Your County

We Negotiate The Short Sale, Find The Buyer Or Possibly Buy It Ourselves

You Get Positive Outcome, And Avoid Risk, Delays & Hassles
The Short Sales Expedited™ services are available to you at no charge and no obligation. Even though we work directly for you, we are compensated by the bank or by the buyer.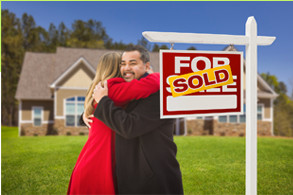 The qualified staff at Short Sales Expedited™ provides an unbiased assessment of your personal situation. If you decide that a short sale is the best solution, the entire process takes place in less than a 30 minute friendly meeting.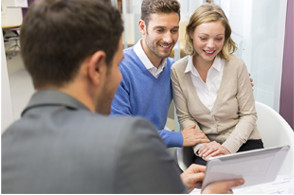 The Short Sale Expedited's™ proven processes and highly synergistic lineup of title attorneys, closing agents, buyers network, and skilled negotiators, ensure the most successful outcome to your situation.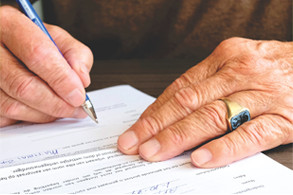 The detrimental consequences of one's house being foreclosed on are avoided by not an ideal, but a more favorable alternative. This will save you tens of thousands of dollars in interest rates, insurance premiums, and lost business opportunities.